Archive for the 'Latest News' Category
Susan Poole, the manageress of our shop in Walsingham, is appealing for certain items which sell well in the shop. Can you help? We are particularly looking for: 
Items of jewellry
Religious articles, including statues
DVDs and CDs ( but not video tapes )
You can take your goods to our shop at 38, High Street if you are going to Walsingham yourself. Or you could send them with a friend or local church when they go on Pilgrimage. If neither of these options are open to you, please ring us on 01302 858369 and we will try to make other arrangements to get your gifts to our shop.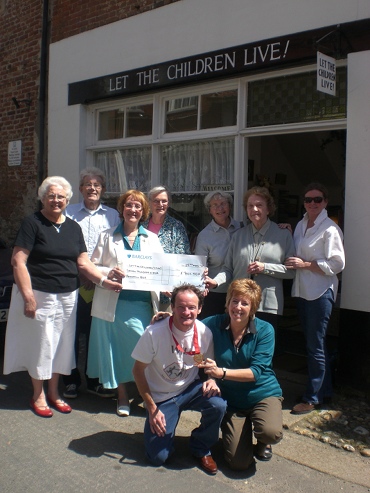 Our shop is staffed mainly by volunteers so if you should need to contact it for any reason, please ring our manageress, who will be pleased to help you: 01328 820717  Should she be out, please leave a message and she will get back to you.
In spite of the fact that much of the country was covered in snow, the Ball at the Mercure Norwich Hotel on March 23rd was a great success once again. A good time was had by all and the money raised—–£1,400—-exceeded last year's total by £400.  Our thanks to Val Thorne, all her helpers and all who supported the Ball in any way.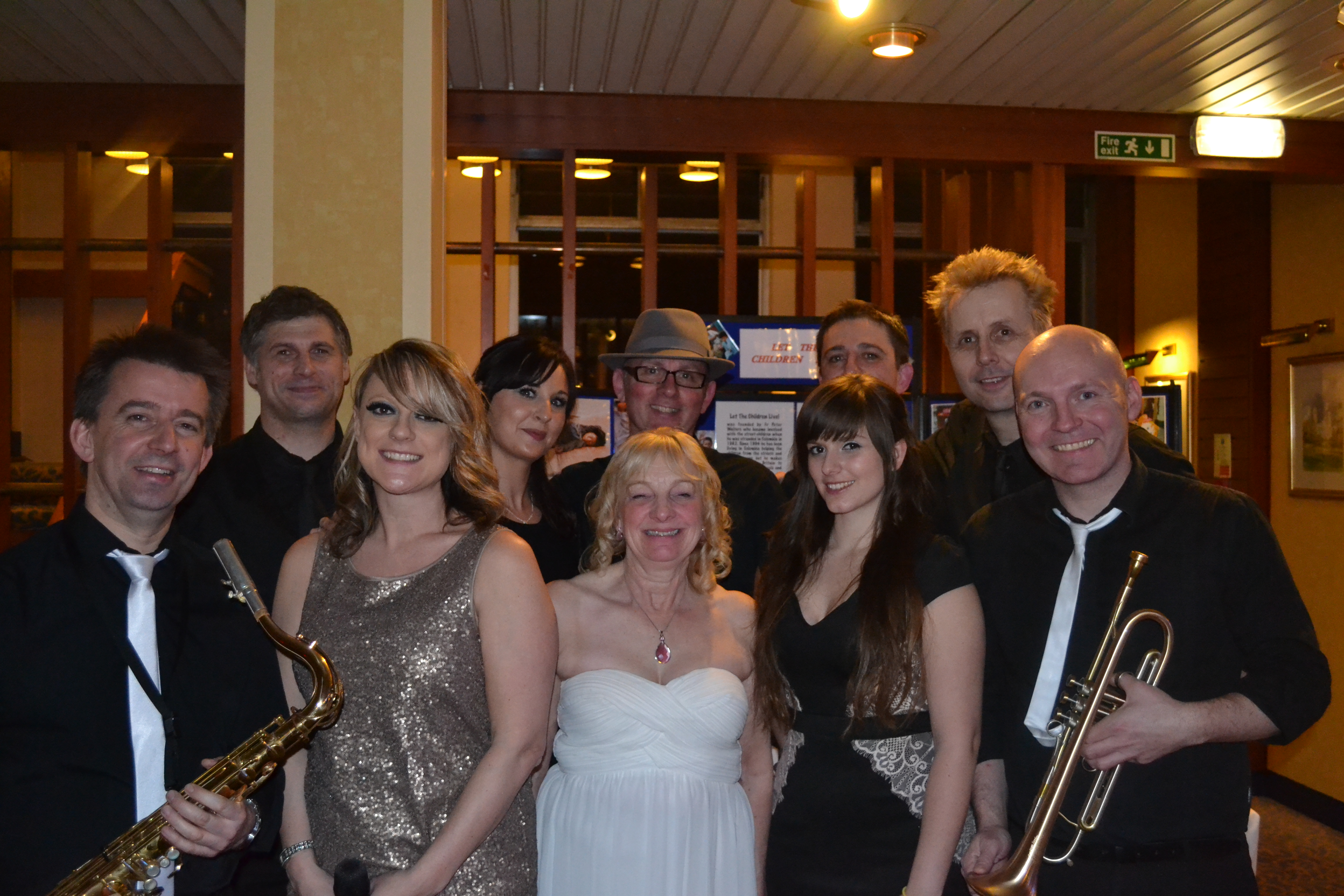 Good news about Henry's injured eye! It is healing well and his sight should not be affected. Thank you for your prayers.
Please pray for 10-year old Henry who has been injured in a firework accident and is in danger of losing the sight in one eye.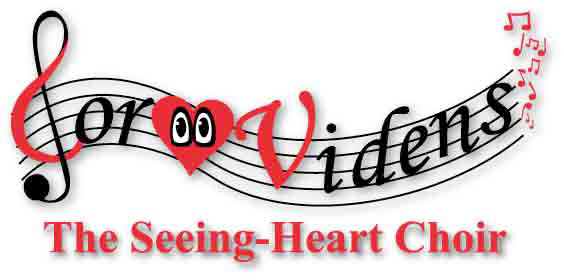 Escape from the British Winter ~ Teach Reading in the Andes!
Let The Children Live! (Reg.Charity No. 1013634) has been asked to try to find a qualified, experienced phonics teacher with some basic knowledge of Spanish to teach the members of a children's choir in Colombia to sight-read the words of English songs with clear Received Pronunciation.
Cor Videns – the Seeing Heart Choir – aims to give street-children and other children on the margins of society a voice which will be heard around the world. To prepare them for a possible UK tour, these lively, intelligent boys and girls, with little knowledge of English, need to learn to read again so that they will have an idea of how to pronounce English words correctly at sight.
This is not a salaried post, but flights to and from Colombia, and comfortable, secure accomodation there, will be provided for 3 months from February 2013.
For further details please contact 01302-858369.
One of the charity's supporters has written a booklet called 'The Simplicity of St Francis' and it has been published by Moorside Words and Music in Bingley, Yorkshire. Costing £3.99, it is a collection of poems based on the life and legends of St Francis of Assisi and all profits will go to Let The Children Live! Copies of the booklet may be obtained from:
Moorside Words and Music, Eldwick Crag Farm, High Eldwick, Otley Road , Bingley BD16 3DB, at £3.99 post free
or from the author, Joan Sheridan, by sending an e-mail to her at: <joansheridan@madasafish.com>
Josiah is 9 years old and he has cancer. He has already had a kidney removed and last week another tumour, the size of an egg, was discovered and removed. At the moment we don't know what the prognosis is, but he has asked his mother if he is going to die.
Josiah and his mother live in the north of Antioqueña, about 10 hours bus journey to the north of Medellín. His mother brought him to the city after hearing Fr Peter speak about our work on the radio. Desperate for help, she brought him to Funvini. The charity is paying for his medical treatment and when he is not in hospital he spends his time at Casa Walsingham or Casa Bannatyne, with his mother. Although only 9 years old he is a bright little boy and recently drew this picture to thank Fr Peter and the charity for helping him. In it he asks God to send down blessings like rain on the work of the charity.
 Please remember him and his mother in your prayers, and the staff of Funvini who are helping to care for him.